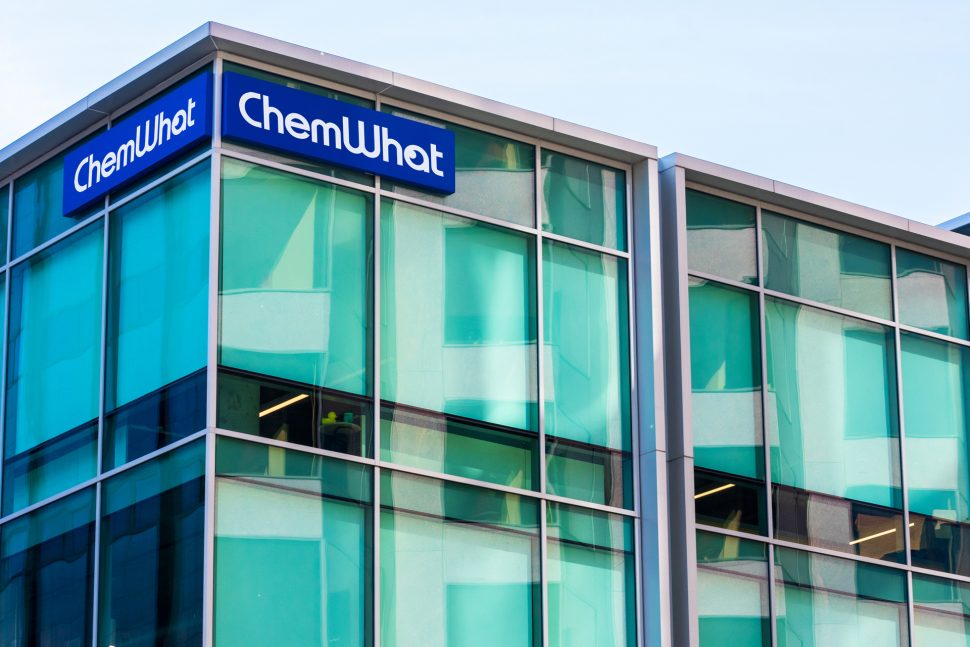 About ChemWhat
ChemWhat is a chemical and biological database brand with the concept "Accurate, Comprehensive and Reliable". Since the launch in early 2019, ChemWhat has become a key chemical information resource for scientists, students, and the general public. Each month our websites provide data to several million users worldwide.

ChemWhat mostly contains small molecules, but also larger molecules such as nucleotides, carbohydrates, lipids, peptides, and chemically-modified macromolecules. We collect information on chemical structures, identification, chemical and physical properties, biological activities, route of synthesis (ROS), spectrums, patents, health, safety, toxicity data, storage, transportation, usage, market price and many others.

ChemWhat has launched 21 language sites, including English, German, French, Spanish, Portuguese, Italian, Polish, Russian, Ukrainian, Hindi, Urdu, Bengali, Arabic, Persian, Hebrew, Turkish, Korean, Indonesian, Japanese, Traditional Chinese and Simplified Chinese.

The amount of data and support languages in ChemWhat is ever-growing. At the same time, ChemWhat also assumes the social responsibility of popularizing science and has created ChemWhat video channels on multiple platforms.
ChemWhat Services
In addition to free information, ChemWhat also provides a series of high value-added paid services as well as scientific research reagent products: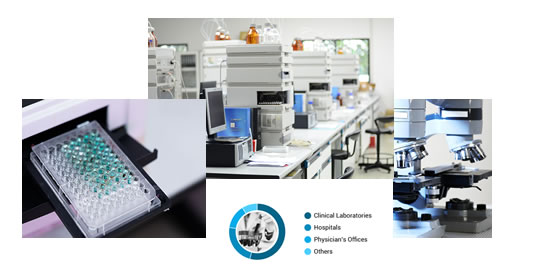 Technology transfer and synthetic literature service: ChemWhat provides paid synthetic literature or act as a professional and trusted intermediatory for technology transfer parties.
Enzyme and Other Recombinant Proteins Development: We have rich experience in enzyme resource exploration, optimization, and transformation. It can explore new enzyme sources from huge enzyme resources and optimize and transform the most suitable enzyme molecules. Through the establishment of extensive and in-depth cooperation with the professional enzyme engineering research teams of many famous universities, ChemWhat can grasp the frontier of enzyme engineering in time and quickly transform into the advanced technology of the company. ChemWhat can perform important enzyme functions such as enzyme activity, stability, substrate specificity, optimum pH, and organic solvent resistance. By rational design, new enzyme resources with greatly improved performance are quickly obtained to meet the application requirements of the target enzyme in different fields such as diagnosis, medicine, energy, washing and papermaking.
Peptide Synthesis: We are experienced in the synthesis of high quality peptides with various modifications. With over 200 units of analytical and preparative HPLC, we can provide peptides from small scale (mgs) to large scale (kgs) in very fast delivery: Simple to complex and Linear to cyclized; Long sequences peptide up to 140 mer; From small to large scale; Different purity level (desalted, >75%, >85%, >90%, >95%, >98% and even above 99%); Widest variety of modifications (from biotinylation to phosphorylation, to dye labeling, and much more…); Peptides – Protein Bioconjugation; Purification at different scales; Highest success rate in the industry.
Credibility Consulting: We have a complete set of internal mechanisms to evaluate the credibility of suppliers and offer paid report of companies in chemical and biochemical industry. Besides, ChemWhat will keep listing untrustworthy companies and persons in a prominent position in our website to remind all visitors when involving business with these entities.
Legal Consulting: ChemWhat has long-term cooperated law firms in Europe, US, China, and south America and can handle legal affairs in our area.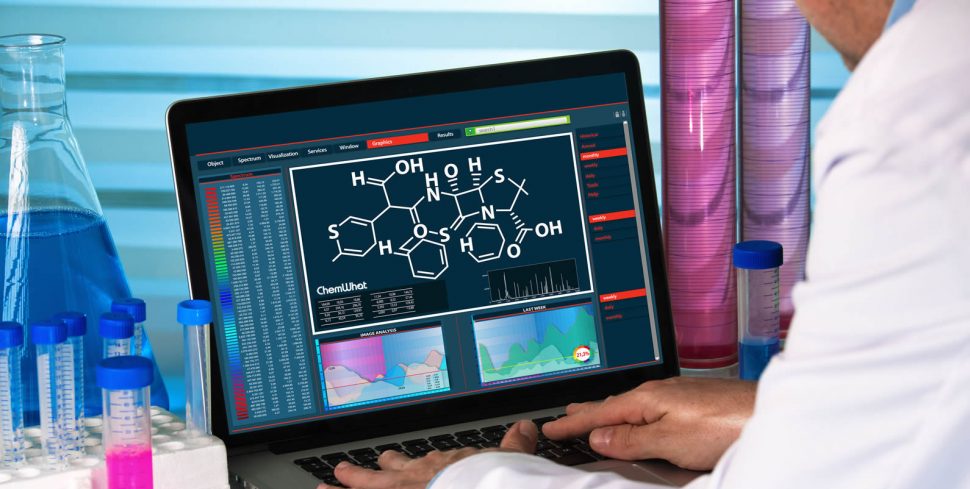 Data analysis is at the very core of our service. Our chemical industry leading scoring system includes key statistical metrics and the most advanced statistical techniques to help determine the financial stability of a company.

With this scoring model, we can achieve a prediction rate of 70% of company insolvencies 12 months in advance, saving you the financial worry that bad debt can bring. In fact, our company credit scores and limits are so predictive that all leading credit insurers endorse them.

If you are looking at a potential merger, takeover or tendering process, or simply want to see a more in-depth view of the company you are about to do business with; we endeavour to fill our reports with the insight you need. It is for this reason that we include up to 5 years of full annual financials as standard.

In company credit reports you will always find (where available) the following:
Profit & Loss
Balance Sheets
Capital & Reserves
Key Ratios
Cashflow
We also include access to scanned official Companies House documentation such as mortgages, new corporations, director changes, changes of registered addresses, plus much more.

Listed as a bulk supplier or reagent company under specific product pages: Different from many B-to-B websites, ChemWhat highly respects privacy and never uses internal inquiry system to collect information sent to our clients. Instead, all inquiries will be sent to our clients directly without any data collected by ChemWhat.
Banner Advertisement: We help our clients promote their most important products or services by using banner advertisement. The banner will show in all product pages written in 19 languages and can cover potential customers in short time.
You may check the example on the right or click it directly to visit the page containing the advertisement
ChemWhat's customers are from different fields globally including Universities : Cornell University, Harvard University, National University of Singapore, The University of Auckland, The University of Melbourne, University College London, University of Birmingham, University of Geneva, University of Groningen, University of Leuven, University of Texas, University of Toronto, Universität zu Berlin. Government and R&D institutions : CERN – Conseil Européenn pour la Recherche Nucléaire, CEA – Commissariat à l´énergie atomique et aux énergies alternatives, EDQM – European Directorate for the Quality of Medicines, ISRO – Indian Space Research Organization, LGC – Laboratory of the Government Chemist, MKEK – Mechanical and Chemical Industry Company, Scion – New Zealand Forest Research Institute Limited, TUBITAK – The Scientific and Technological Research Council of Turkey, USP – The United States Pharmacopeia Convention. Pharmaceutical companies : AstraZeneca, GSK, Merck, Pfizer, Sanofi ; Gene companies : Illumina ; Reagent companies : Alfa Aesar, Apollo Scientific, Sigma-Aldrich, TCI; Companies for cosmetics and personal care : Coty, Estee Lauder, Firmenich, P&G; Other customers : Ballance Agri-Nutrients Ltd., BASF, EURENCO, Fujitsu, GE, Protex International, Samsung, SEKISUI, Siemens, Skeleton Technologies, Solvias AG, Saturn PJSC (Saturn Public Joint Stock Company), Sony, SIBUR, Siegwerk Switzerland AG, tesa SE and Ve-Ge Hassas Kağıt ve Yapıştırıcı Bant San. ve Tic. A.Ş.
With branches and partners globally and deep understanding of related industry, ChemWhat can source products for our clients with high efficiency and professionalism.
In addition to pure sourcing service, ChemWhat also provides high-added-valued finance service for those clients who have requirement on deferred payment.
ChemWhat can also provide shipment solution for those products which need to be shipped under special conditions.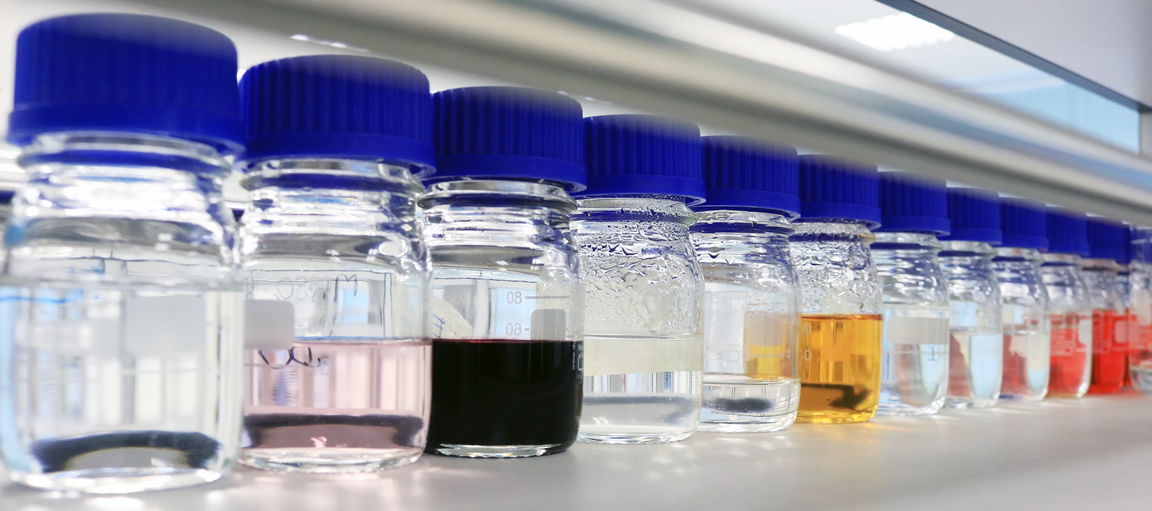 Analytical Reagents: Standard and Reference
Chemical Reagents: Amino Acids, Building Blocks, Catalysts and Ligands, Carbohydrates, Metal Compounds And Auxiliaries, Flavors And Fragrances, Inorganic Compounds
Biochemical Reagents: Cell Culture Buffers, Liposomes, Coenzymes, Nucleosides and Nucleotides
Cell Culture and Analysis Reagents: Cell Culture Media, Albumin And Transporters, Growth Factors And Cytokines, Hormones, Vitamins
Molecular Biology and Functions Genomics Reagents: Customized Peptides, DNA And RNA Oligonucleotides and Probes, PCR Reagents
Protein Biology Reagents: Proteins and Enzymes, Antibodies, Biologically Active Small Molecules
Materials Science Reagents: Biomedical Materials, Carbon Nanomaterials, Liquid Crystal Materials, OLED And PLED Materials, OFET And OPV Materials, Organic Silicon Materials, Battery Materials, Solar Materials
Social Responsibility
As a science media, ChemWhat also undertakes the social responsibility of educating public of knowledge in chemistry, biology, and other cutting-edge science to the public. So far, ChemWhat has opened science education video channels in 163, Bilibili, WeChat Public, Weibo, Zhihu, Youku, Toutiao and Qiyi and is extending to Youtube and Vimeo.